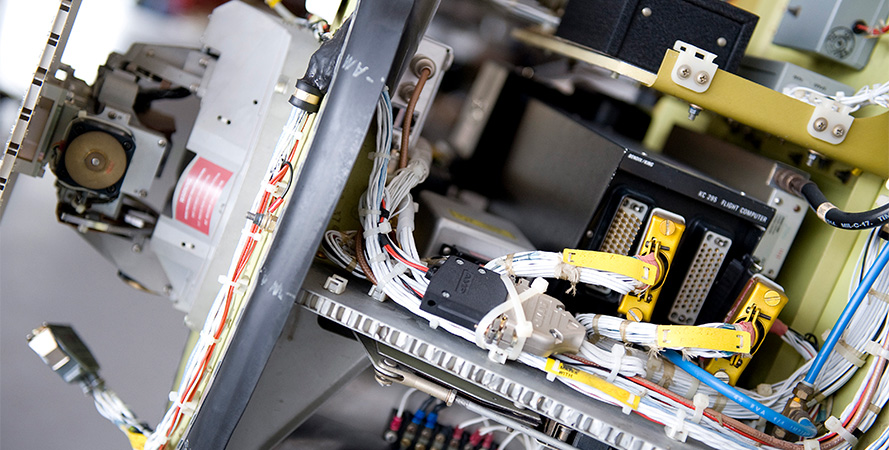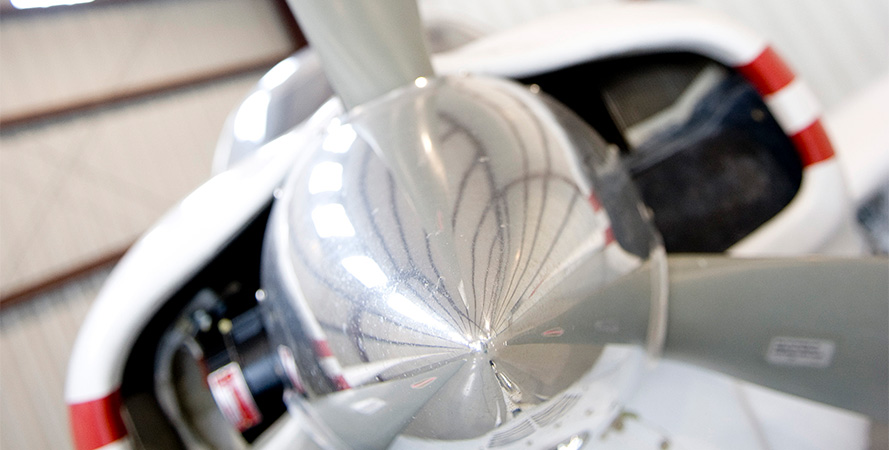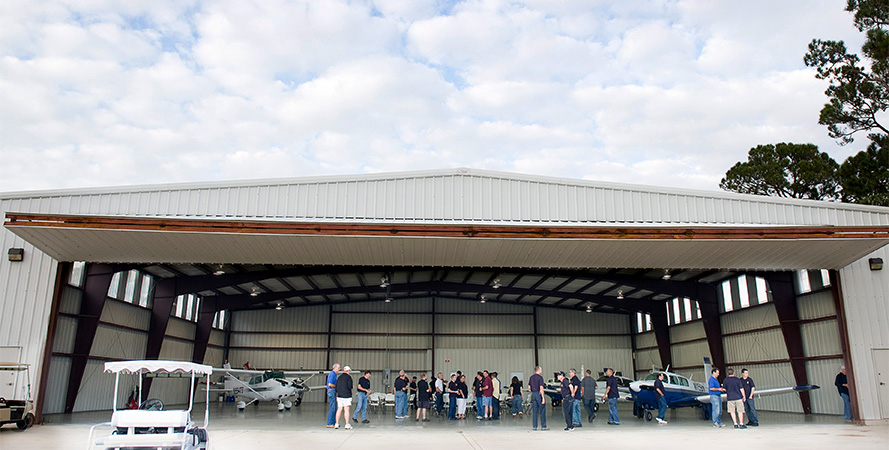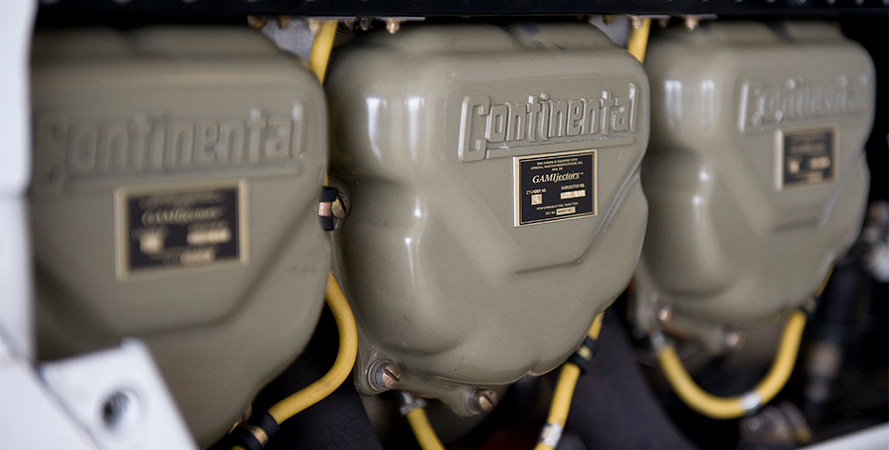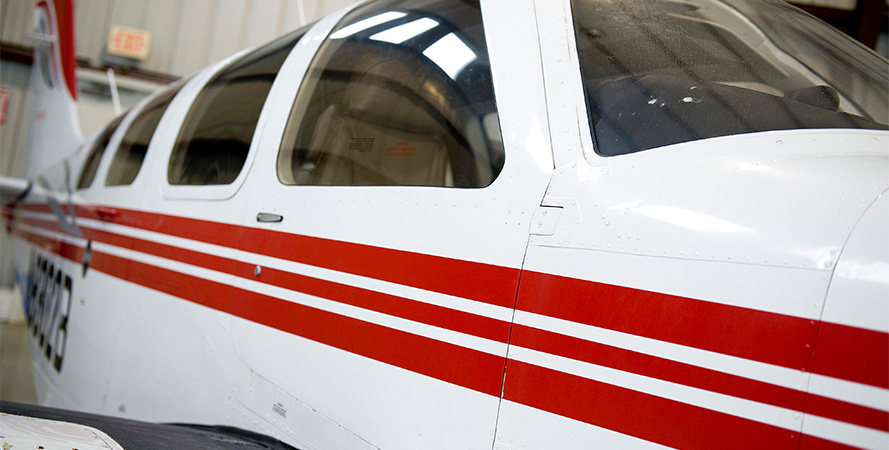 Company Information
From small beginnings, we've grown to become aviation's panel mount installation leader!
Besides offering the best prices and customer service in the industry, Sarasota Avionics International sets itself apart from our competitors with multiple locations that make it more convenient and provide faster turn-around time for our growing customer base.
We do it all! Whatever you are looking for, Sarasota Avionics and our associates will be able to provide it for you.
Our quality work and honest dealings have solidified our excellent reputation in the avionics industry.
With a solid foundation, strong management, knowledgeable staff, and detail-oriented work ethic, we look forward to serving the needs of our current and future customers for years to come.
It's hard to put in words the level of service you provided this past weekend. You guys went above and beyond what a normal shop would have done.

I will proudly show off my panel and recommend you guys to other owners.